A MILESTONE IN NURSING EDUCATION
Sandhu Institute of Nursing (Fully Air-Conditioned) Mahalon, Banga Road, Nawanshahr, Distt. S.B.S.Nagar is the brainchild of the philanthropist and renowned personality of Banga 'Dr. Bhagat Singh Sandhu' who served as a physician for nearly sixty years. He was a strong advocate for the upliftment of women & the downtrodden. Taking inspiration from his ideas & deeds, Mata Kulwant Kaur Educational Society was formed in the memory of his wife late Smt. Kulwant Kaur and G.N.M. (General Nursing & Midwifery) course was started for girls.
Offered Courses
We strive to lead you towards a better future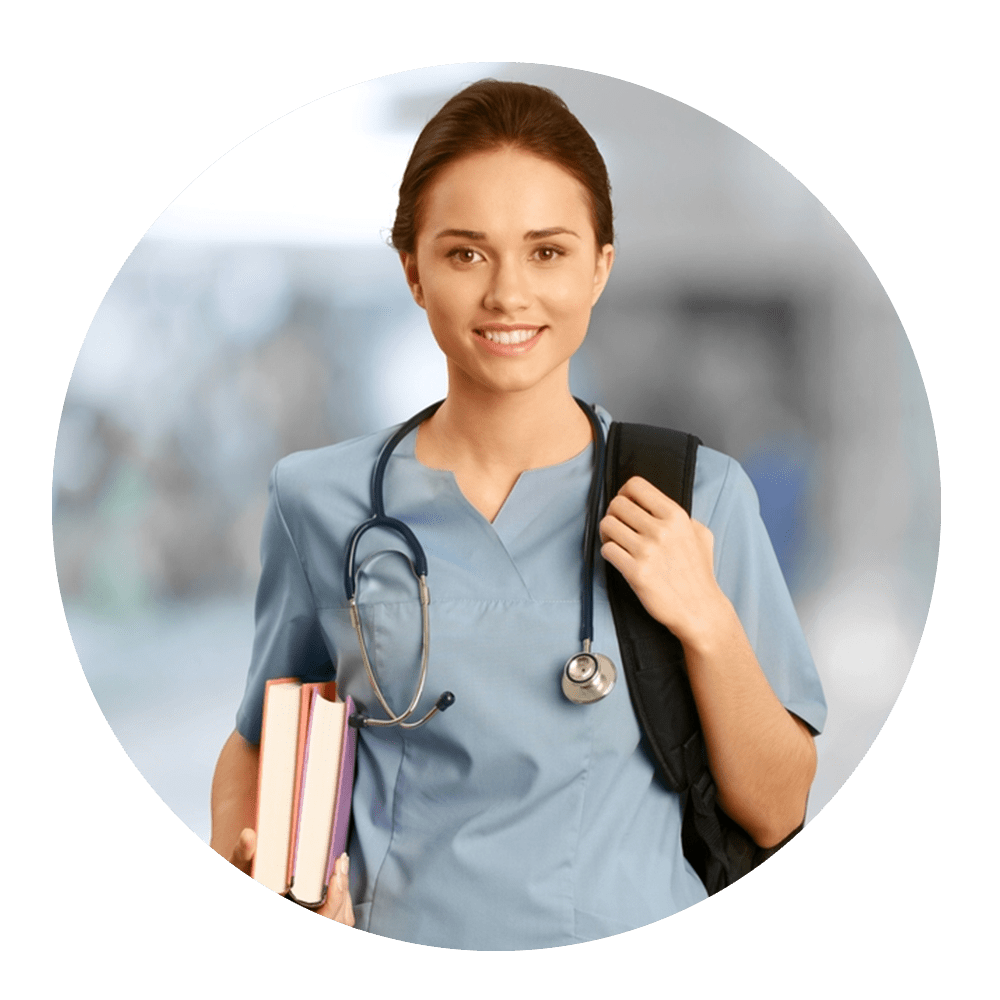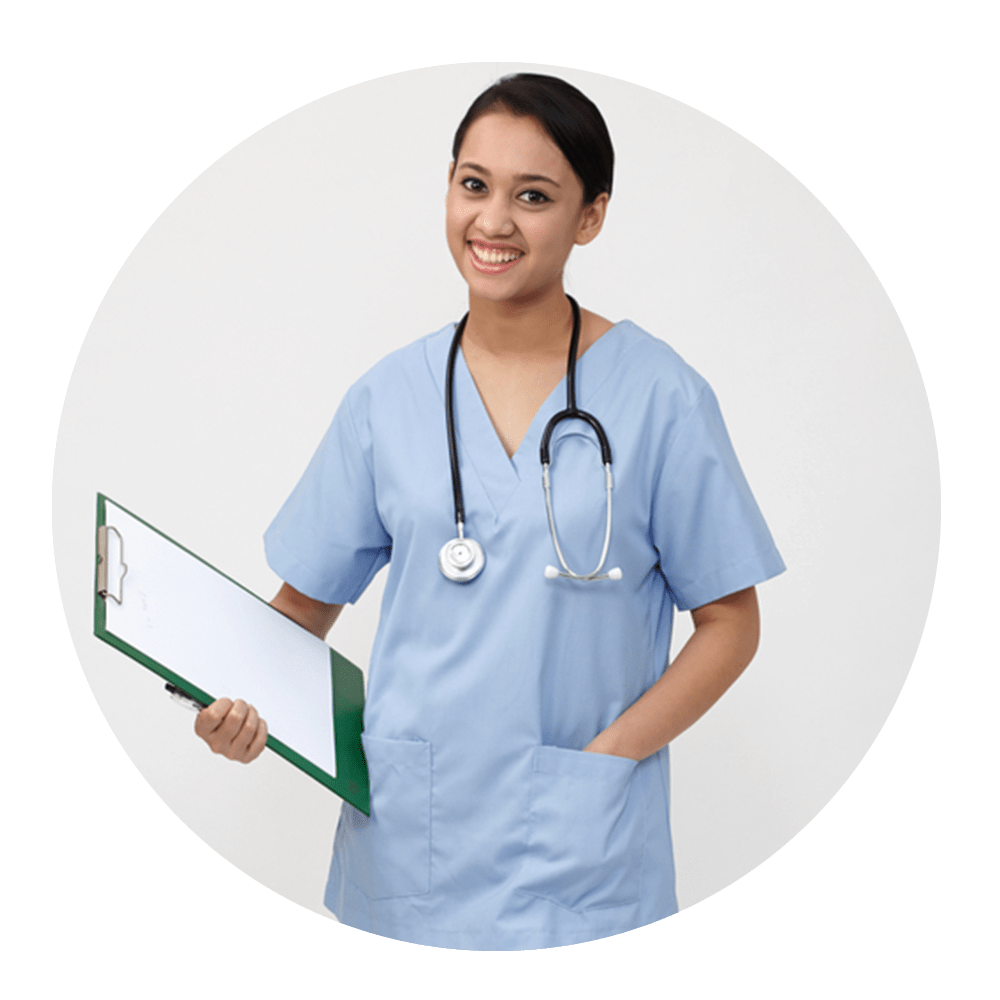 Post Basic B.Sc. Nursing
Two Years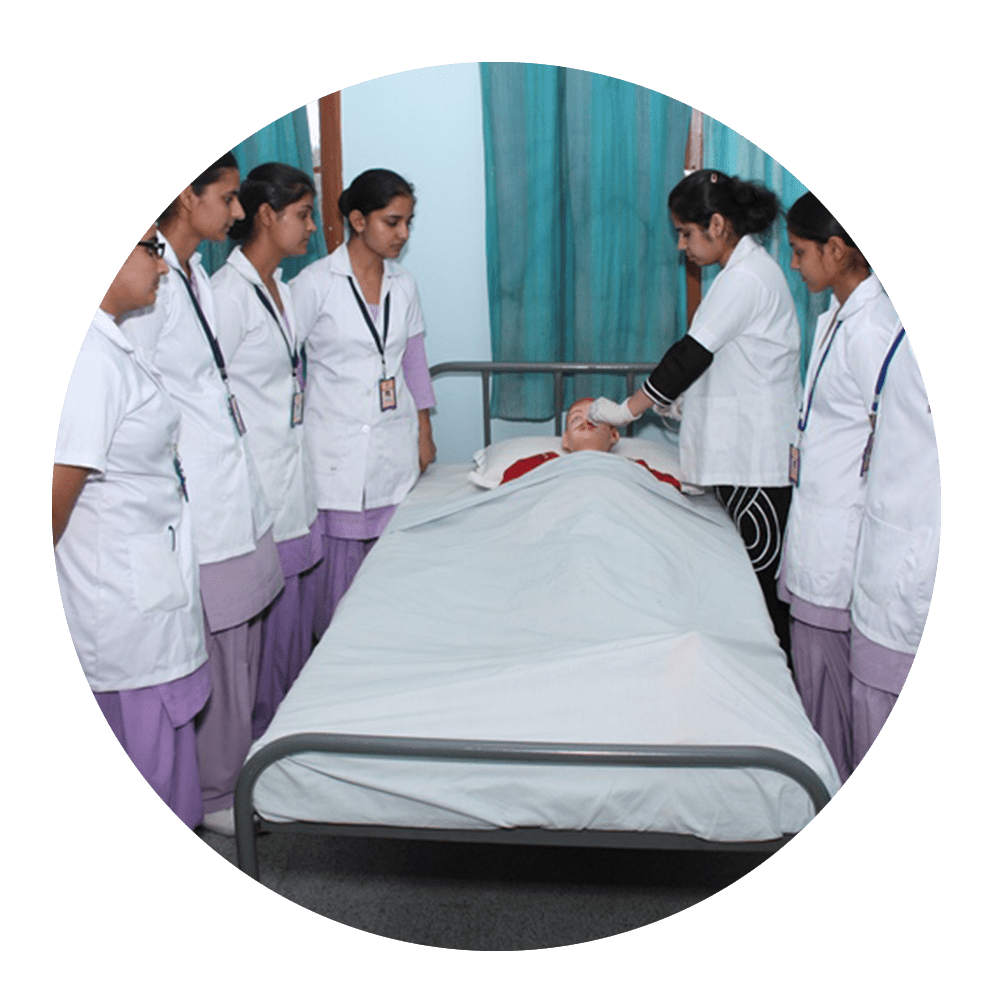 Diploma in GNM 
Three Years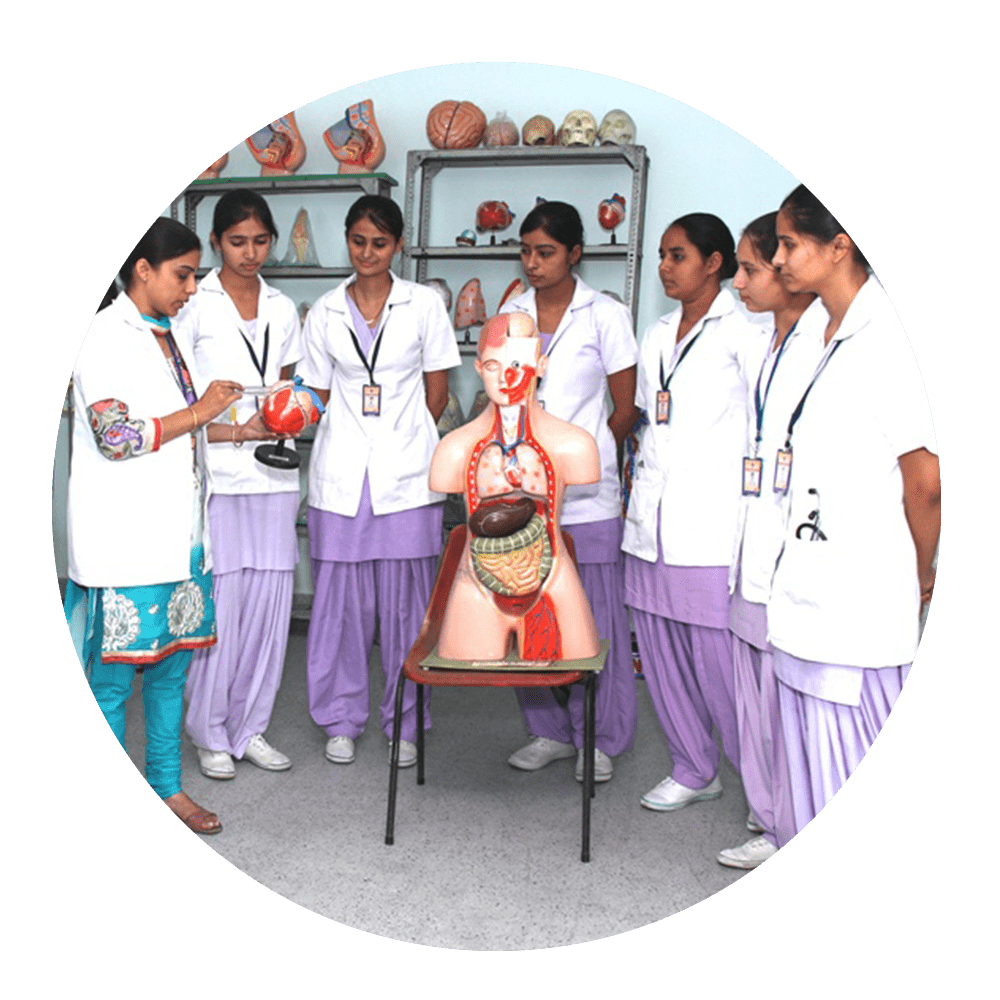 Sandhu Nursing Institute 
Focusing Your Intellectual growth
Sandhu Institute of Nursing was established in the year 2003 in the building of Sandhu Eye Hospital Banga, with the first batch of 60 students. The institution was shifted to its present location in 2004 at Mahalon, Banga Road, Nawanshahr, Distt. S.B.S.Nagar on a campus of 3-acre & 3 Kanals. In 2010 the society has added training for two-degree courses of B.Sc.Nursing (60 seats) and Post Basic B.Sc.Nursing (30 Seats). The hostel is provided for 500 students with all the modern facilities. Sandhu Institute of nursing caters not only for an education that acquaints the students with the various intellectual strategies but also develops moral and spiritual values in them.
Sandhu Institute of Nursing aims at turning out intellectually enlightened, morally upright, emotionally balanced, and socially committed young nurses. Our faculty members possess not only fine minds and scholarly expertise but also a strong sense of commitment to teaching.