Sandhu Institute of Nursing (Fully Air-Conditioned) Mahalon, Banga Road, Nawanshahr, Distt. S.B.S.Nagar is the brainchild of philanthropist and renowned personality of Banga 'Dr. Bhagat Singh Sandhu' who served as a physician for nearly sixty years. He was a strong advocate for the upliftment of women & the downtrodden. Taking inspiration from his ideas & deeds, Mata Kulwant Kaur Educational Society was formed in the memory of his wife late Smt. Kulwant Kaur and G.N.M. (General Nursing & Midwifery) course was started for girls.
Sandhu Institute of Nursing was established in the year 2003 in the building of Sandhu Eye Hospital Banga, with the first batch of 60 students. The institution was shifted to its present location in 2004 at Mahalon, Banga Road, Nawanshahr, Distt. S.B.S.Nagar on a campus of 3-acre & 3 Kanals. In 2010 the society has added training for two-degree courses of B.Sc.Nursing (60 seats) and Post Basic B.Sc.Nursing (30 Seats). The hostel is provided for 500 students with all the modern facilities. Sandhu Institute of nursing caters not only for an education that acquaints the students with the various intellectual strategies but also develops moral and spiritual values in them.
Sandhu Institute of Nursing aims at turning out intellectually enlightened, morally upright, emotionally balanced and socially committed young nurses. Our faculty members possess not only fine minds and scholarly expertise but also a strong sense of commitment to teaching. A variety of innovative methods are used by them to supplement lectures. Our students possess a genuine enthusiasm for academic pursuit and a high degree of self-discipline. This is reflected in our excellent result that includes distinction. Special care is taken to impart quality education so that these students can compete for jobs in India & abroad.
Philosophy of The Institution
God has the healing power, we are the means to care for the sick and the suffering with love and compassion to restore them to the total health of body & mind, giving due recognition to spiritual needs in its relation to health without consideration of caste, creed, race & language.
Mata Kulwant Kaur Educational Society (Regd.)
Aim's & Objectives of Society
To contribute common efforts for the promotion of EDUCATION in SOCIETY.
To start school and colleges in the state of Punjab.
To promote the sense of service among the members of the Society towards the needy persons of the community.
To contribute the common efforts for the promotion of health and development of the community.
To organize and celebrate the religious, social and cultural festivals for promoting the culture of the SOCIETY.
Executive Committee Members of Society
| | | |
| --- | --- | --- |
| S.No. | NAME | DESIGNATION |
| 1.  | Principal Rajwinder Singh Bains S/o S. Teja Singh |  President |
| 2.  | Dr. Deepinder Singh Sandhu S/o Dr. DPS Sandhu | General Secretary |
| 3.  | Dr. Mrs. M.K.Sandhu D/o S. Mohinder Singh | Treasurer |
| 4.  | Dr. Karan Preet Singh S/o S. Surinder Pal Singh | Vice -President |
| 5.  | Smt. Paramjit Kaur W/o S.Surinder Singh | Executive Member |
| 6.  | Dr. Devinder Paul Singh Sandhu S/o Dr. Bhagat Singh | Executive Member |
| 7.  | Sh. S.P.S. Bains S/o S. Balli Singh  | Executive Member |
| 8. | S. Avtar Singh S/o S. Kundan Singh | Executive Member |
| 9. | Smt. Rajinder Kaur W/o S. Baldev Singh | Executive Member |
Offered Courses
We strive to lead you towards a better future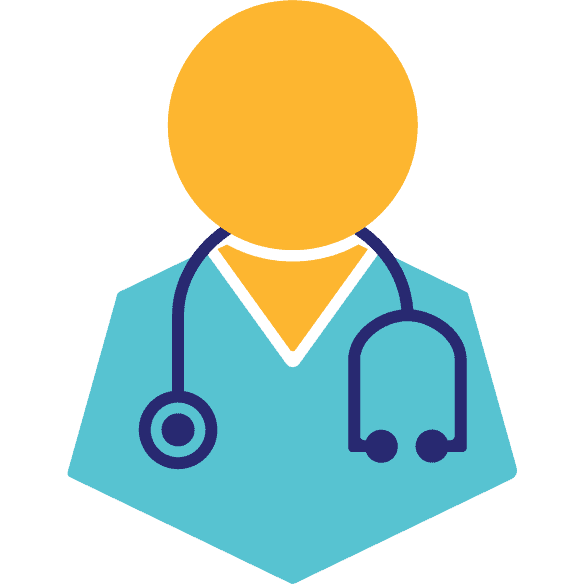 B.Sc. Nursing
Min. Qualification: 10+2, Medical
Duration of Degree: 4 years
Total number of seats: 50
Age Limits: 17-35
Post Basic B.Sc. Nursing
Min. Qualification: GNM
Duration of Degree: 2 years
Total number of seats: 30
Age Limits: No Bar
Diploma in GNM
Min. Qualification: 10+2
Duration of Degree: 3 years
Total number of seats: 60
Age Limits: 17-35