Philosophy of the Institution
God has the healing power, we are the means to care for the sick and the suffering with love and compassion to restore them to the total health of body & mind, giving due recognition to spiritual needs in its relation to health without consideration of caste, creed, race & language.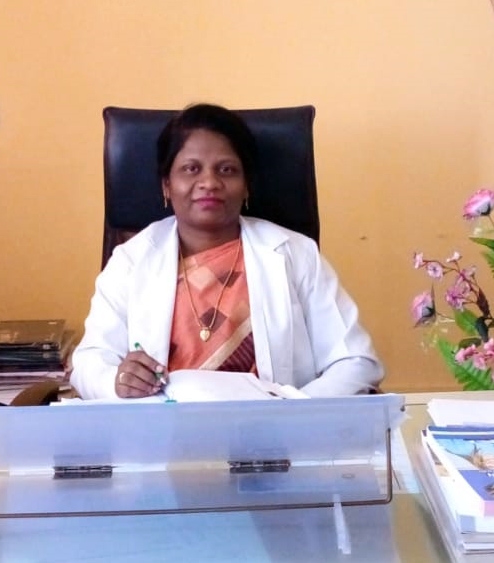 Nursing is a noble profession and there is a great demand for professional nursing manpower in India and abroad. The institute aims at preparing Nurse Clinicians for bedside and family care nursing, nursing supervisors, and nursing administrators. Holistic based education & clinical training with ethical values in a caring and the enlightened environment is provided to prepare quality nurses in this institute.
Here, learning opportunities are planned and executed to install academic excellence in budding nurses so that they can work efficiently even in stressful & emergency situations.
Our team comprises of acclaimed professionals & experts from different specialties and super specialties in the field of nursing. Students leave SION with the mindset of quality nurses with a full spirit of care and passion.
I thank you for the incredible trust that you have vested with us. Once again, I seek your critical as well as sportive partnership to maintain the highest standards of nursing training at our institute.
 Principal, PROF. MRS. G. AMUTHA MICHAEL,
M.SC NURSING, PAEDIATRIC NURSING,
MEENAKSHI UNIVERSITY,
CHENNAI. TAMIL NADU
Ph. 97817-10221
Sandhu Institute of Nursing was established in the year 2003 in the building of Sandhu Eye Hospital Banga, with the first batch of 60 students. The institution was shifted to its present location in 2004 at Mahalon, Banga Road, Nawanshahr, Distt. S.B.S.Nagar on a campus of 3-acre & 3 Kanals.
In 2010 the society has added training for two-degree courses of B.Sc.Nursing (60 seats) and Post Basic B.Sc.Nursing (30 Seats). The hostel is provided for 500 students with all the modern facilities. Sandhu Institute of nursing caters not only for an education that acquaints the students with the various intellectual strategies but also develops moral and spiritual values in them.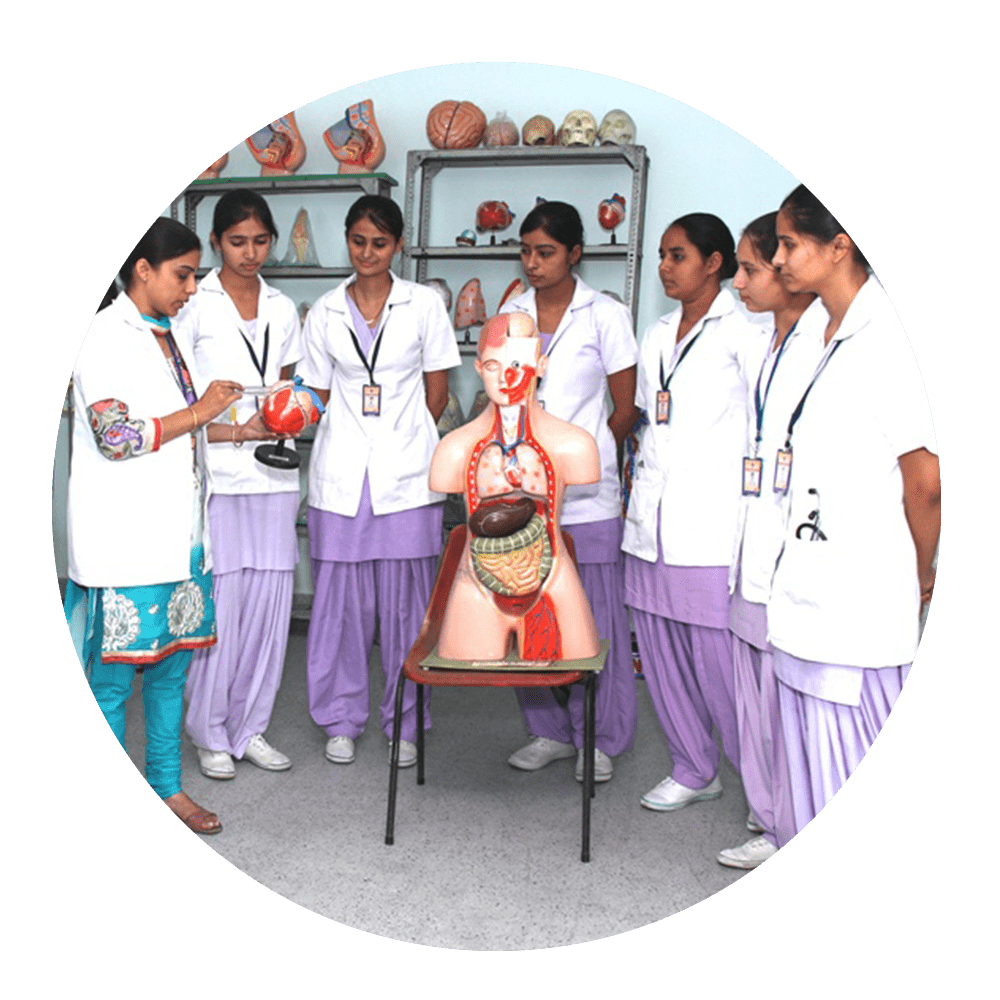 B.Sc. Nursing
Min. Qualification: 10+2, Medical
Duration of Degree: 4 years
Total number of seats: 50
Age Limits: 17-35
Post Basic B.Sc. Nursing
Min. Qualification: GNM
Duration of Degree: 2 years
Total number of seats: 30
Age Limits: No Bar
Diploma in GNM
Min. Qualification: 10+2
Duration of Degree: 3 years
Total number of seats: 60
Age Limits: 17-35